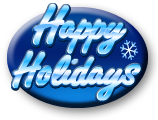 It's been a busy month here at the library. There have been visits from Santa and Star Wars parties, Gingerbread House making and wreath making parties. If you've missed any of the fun so far, don't worry; we have plenty of activities to see you through to the end of the month.
If you need a vacation from your vacation, we have things happening every day over the Christmas break. We have parties, crafts, games and movies with a little accidental learning thrown in between. Kids and teens are invited, and of course adults are welcome to come to our movies and visit with us at craft times.
We want to keep the kids of our community, and the surrounding communities, from getting too bored, or too rowdy, and can provide tons of creative fun over the break!
Our schedule for the next two weeks is as follows:

Monday 21st: Solstice Fun: Learn about the shortest day of the year.
1 pm – Make sun dials and sun catchers at a story
2 pm – Movie @ 2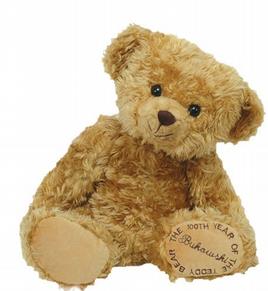 Tuesday 22nd: Teddy & Pajama Day: Come to the library in your most comfortable jammies and bring along your favorite stuffed friend.
1 pm – Make your own teddy bear tree ornament
2 pm – Teddy Bear Party
Wednesday 23rd:
1 pm – Holiday sing-along
2 pm – Movie @ 2
4 pm – Holiday Crafts
Thursday 24th: Library Closed
Friday 25th: Library Closed–Merry Christmas!
Saturday 26: Library Closed
Monday 28th: Disney Day, All Day! Wear your favorite Disney gear!
12 pm – Disney crafts and games start at Noon!
2 pm – Disney Movie @ 2
4 pm – Disney Movie @ 4
Tuesday 29th: Music & Drama Day at the Library!
12 pm – We will be singing our hearts out, being melodramatic, and watching musicals! The fun starts at noon, and going to go until 4pm, including playing improv games!
Wednesday  30th: Anime and Art Day
12 pm – Enjoy some foreign TV, or express yourself with painting and sculpting at NOON.
2 pm –  Movie @ 2!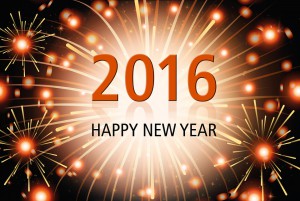 Thursday 31st: Noon Year's Eve Party!
12 pm – Bring in the New Year with us at High Noon! Celebrate early, while we're all still awake!
Friday 1st: Library Closed–Happy New Years!
Saturday 2nd: Normal library activities resume! Have fun in the children's or teen sections and relax from having so much fun!
Questions about any of our activities?   Check out our web page: www.lmlibrary.org, give us a call at 620-626-0180, or ask Tammy in person, or over e-mail! (asstdirector@lmlibrary.org)