Events
Storytimes – We have Storytime sessions on Wednesdays at 10 am, Monday evenings at 5:30 pm, and now we have brand new Saturday Storytime sessions at 11 am for Storytime in English and 11:30 for Storytime in Spanish.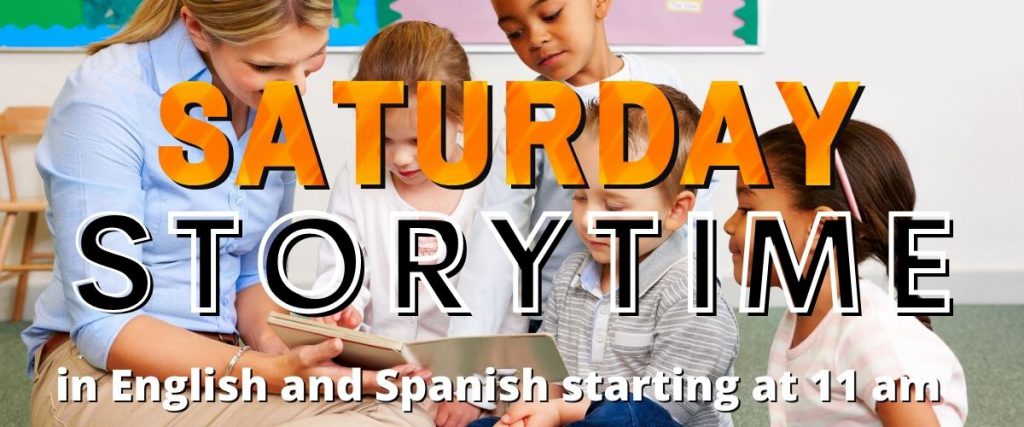 Facebook Storytimes – Tuesdays at 11 am for Storytime in Spanish and Thursdays at 11 am for Storytime in English.

Visit the library's Facebook page every week for a new Storytime recording.  https://www.facebook.com/lmlibrary


Closed for Presidents' Day – The Library will be closed on Monday, February 21st for Presidents' Day.  We will reopen on Tuesday for our regular hours.


Mardi Gras Bunco – Thursday, February 24th at 2 pm

Adults, come to our Mardi Gras themed Bunco Party! We will have masks, beads and prizes! Seating is limited. Sign up on our website or call 626-0180. (Snacks will be served)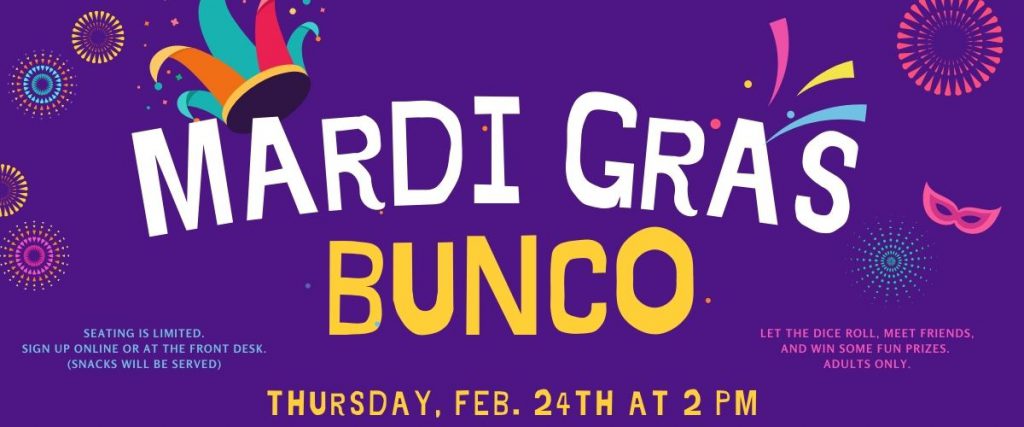 Encanto Party – Feb. 24th at 4 pm

On Thursday, Feb. 24th at 4 pm, come to the library and celebrate with the Family Madrigal! We will have Encanto themed photo ops, a craft, popcorn, and lemonade while we watch the movie.


Pokemon Day – Monday, Feb. 28th

Stop by for a Pokémon themed grab and go activity pack and join in on a Pokémon scavenger hunt to be entered to win a prize!

Packs will be available at the library starting Friday, Feb. 25th. The scavenger hunt must be returned to the library by 8 pm Monday, Feb. 28th to be eligible for the prize drawing. All ages are welcome to participate!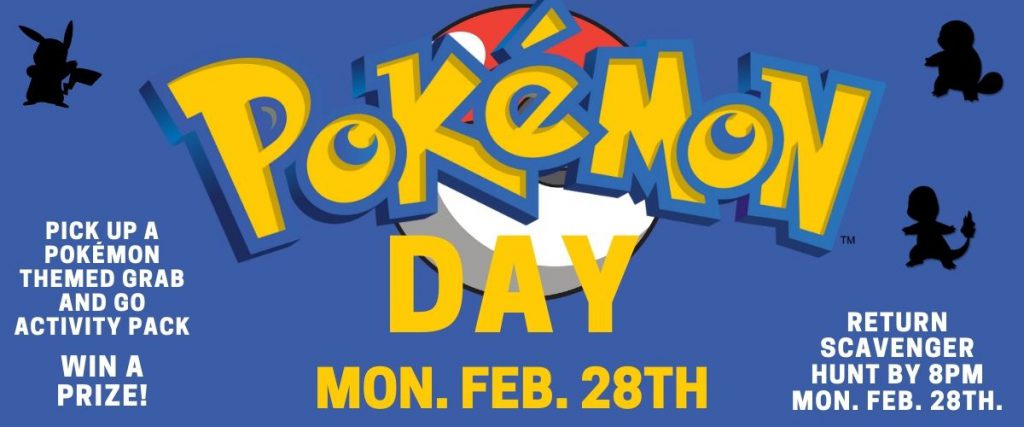 Black History Month Display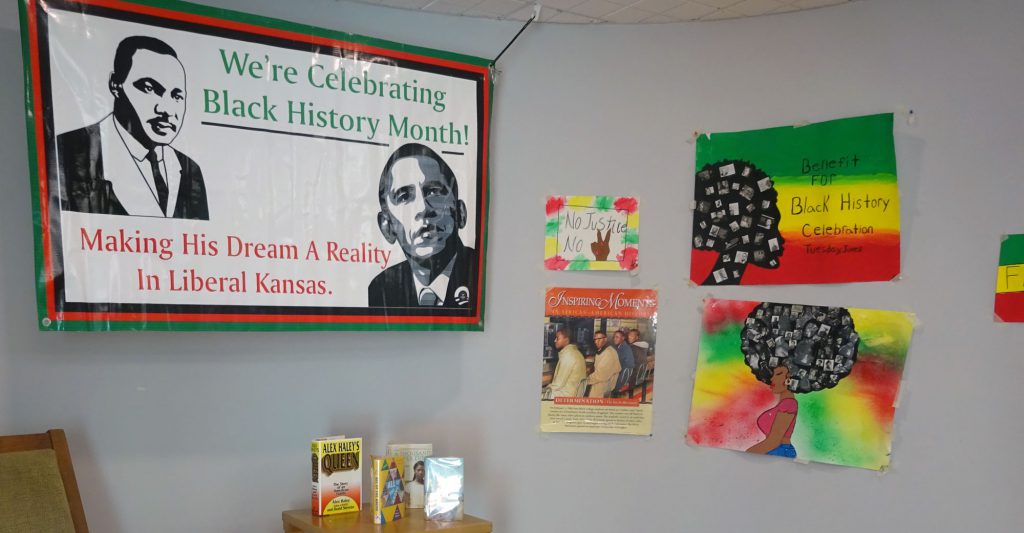 Come in to see the Black History Month alcove display put together by one of our library patrons. While you're here, stop by our display of books by African American Authors. Here are just a few:
You can also find these books listed on our catalog http://catalog.lmlibrary.org.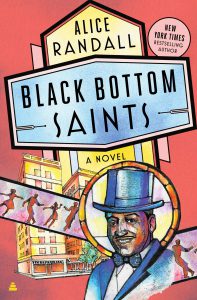 Black Bottom Saints: A Novel
by Alice Randall
For decades, Joseph "Ziggy" Johnson, the founder and dean of the Ziggy Johnson School of the Theatre, has been the pulse of Detroit's famous Black Bottom. A celebrated gossip columnist for the city's African-American newspaper, the Michigan Chronicle, he is also the emcee of one of the hottest night clubs, where he's rubbed elbows with the legendary black artists of the era, including Della Reese, Billy Eckstein, and Nat "King" Cole.
As he lays dying, Ziggy reflects on his life, the community that was the center of his world, and the remarkable people who helped shape it.
Inspired by the Catholic Saints Day Books, Ziggy curates his own list of Black Bottom's venerable "Saints."
Accompanying these "tributes" are thoughtfully paired cocktails that capture the essence of each of Ziggy's saints―libations as strong and satisfying as Alice Randall's wholly original view of a place and time unlike any other.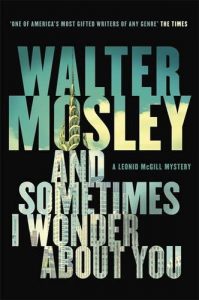 And Sometimes I Wonder About You
by Walter Mosley
In the fifth Leonid McGill novel, Leonid finds himself in an unusual pickle of trying to balance his cases with his chaotic personal life. Leonid's father is still out there somewhere, and his wife is in an uptown sanitarium.
Meanwhile, Leonid is approached by an unemployed office manager named Hiram Stent to track down the whereabouts of his cousin, Celia, who is about to inherit millions of dollars from her father's side of the family. Leonid declines the case, but after his office is broken into and Hiram is found dead, he gets reeled into the underbelly of Celia's wealthy old-money family. It's up to Leonid to save who he can and incriminate the guilty.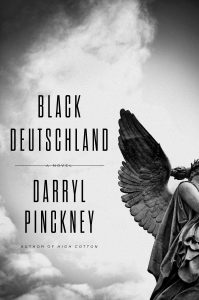 Black Deutschland: A Novel
by Darryl Pinckney
Jed―young, gay, black, out of rehab and out of prospects in his hometown of Chicago―flees to the city of his fantasies, a museum of modernism and decadence: Berlin. The paradise that tyranny created, is where he's chosen to become the figure that he so admires, the black American expatriate. Newly sober Jed arrives to chase boys and to escape from what it means to be a black male in America.
But history, both personal and political, can't be avoided with time or distance. Whether it's the judgment of the cousin he grew up with and her husband's bourgeois German family, the lure of white wine in a down-and-out bar, a gang of racists looking for a brawl, the past never stays past even in faraway Berlin. In the age of Reagan and AIDS in a city on the verge of tearing down its walls, he clambers toward some semblance of adulthood amid the outcasts and expats, intellectuals and artists, queers and misfits.