Storytimes –
Monday evenings at 5:30 pm
Wednesdays at 10:00 am
Saturdays at 11 am in English and 11:30 in Spanish
Facebook Storytimes on Thursdays at 11 am

Teen Otaku Club
Do you love anime and manga and are in middle or high school? Then come to our Teen Otaku Club meeting.
On Wednesday, July 20th at 5 pm we will watch & discuss the anime "A Lull in the Sea"!
On Friday, August 12th at 3 pm we play Nintendo Switch games and win prizes!
On Wednesday, August 17th at 5 pm we will watch & discuss the anime Polar Bear's Cafe!
Sign up in advance to save your spot. Join us at the meeting for your chance at an anime door prize and fun anime/manga discussion!
USD 480 Summer Lunch Program
July 29th is the last day that USD 480 Nutrition Services will be at the library handing out free grab-and-go lunches. The program is for children from 1 to 18 years old. It runs 11:30 am to 12:30 pm, Mondays through Fridays and does not require special identification or registration. Limit one meal per child per day.
Harry Potter Party
On Monday, August 1st at 2 pm, Celebrate Harry Potter's Birthday with us at the library. We will have Harry Potter themed games and crafts. For all ages.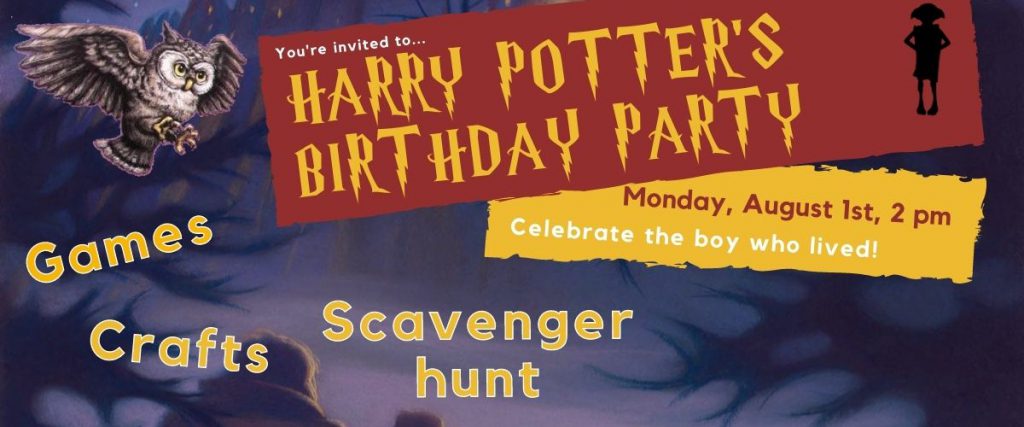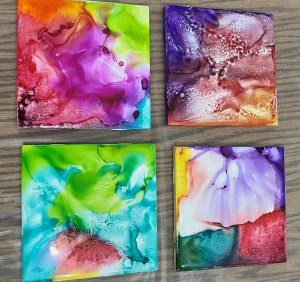 Teen & Adult Craft: Tile Coasters
On Thursday, August 4th at 2 pm, teens & adults are welcome to this craft where we will be making tile coasters.
Use colored sharpies to decorate your tile and alcohol drops to blur the edges to make a cool effect that is unique to your tile!
Supplies will be limited. Call 620-626-0180 or sign up online.
Teen H2O Party
On Friday, August 5th at 3 pm, we will have water based games on the front lawn. Have fun with water balloons and a frozen t-shirt race. Signup Required. Call 620-626-0180 or sign up online.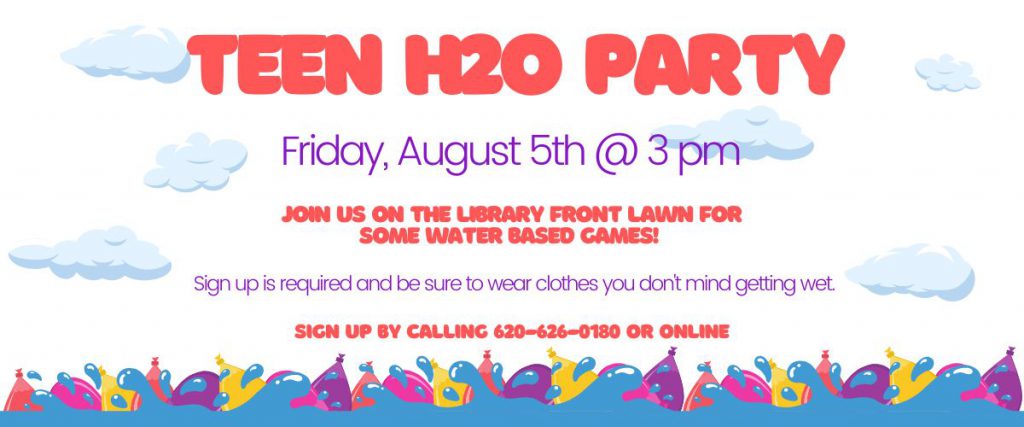 Library and Lunch
On Tuesday, August 9th​ at Noon, our book club will meet to discuss "Rock Paper Scissors" by Alice Feeney. Bring your lunch and join the discussion.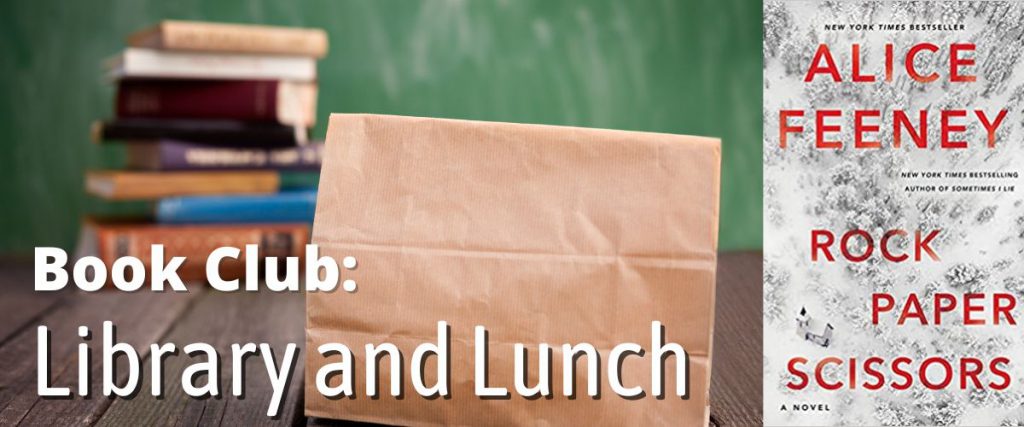 Back to School Party
On August 18th at 4 pm, play games and have fun at our Back to School Party.
Cutest Pet Contest
Do you think you have the cutest pet? Bring us the cutest picture of your fur babies, feather babies, or even scaly babies during our Cutest Pet Contest in August and let our patrons choose the cutest of the cute! And don't forget to vote for your favorite!
Watch the library's website https://lmlibrary.org and Facebook for details.