Library Pick-up Service
Although the Library building is currently closed to the public, you can still checkout using the Library pick-up service.
How it works
Log in to catalog.lmlibrary.org to find items you want to checkout. Use your library card number and password to log in. If you don't know your library card number or password or are having trouble logging in, call 620-626-0180 or email circdesk@lmlibrary.org and a staff member will be happy to help.
Once you are logged in, you can search for and place holds on items you want. You can check out up to 15 items total. Four of the fifteen items can be DVDs. If you need help getting started searching you can call the library and a staff member will help you or you can visit our online catalog help page, https://lmlibrary.org/how-do-i/catalog-help/, for instructions.
Schedule your appointment
Once you have placed your holds, a staff member will pull the items that you placed on hold and get them ready for pick up. They will then call you and set up a convenient time for you to pick them up.
When you pick up your items – stay in your car, park in the parking lot near the front doors, and call the library to let us know that you've arrived. There will be a sign with the library phone number and instructions next to a table by the front doors.
A staff member will bring out your items and set them on the table. Please retrieve your items once the staff member has gone back inside. Let us know ahead of time if you need special arrangements due to physical limitations.
Returning Library Items
We ask that all returning items be put in the alleyway book drop.
You may notice that items are still on your account after you've returned them. We are placing the items in isolation for one week before returning them to the library shelves. Don't worry, no fines will be accrued while the items are in quarantine.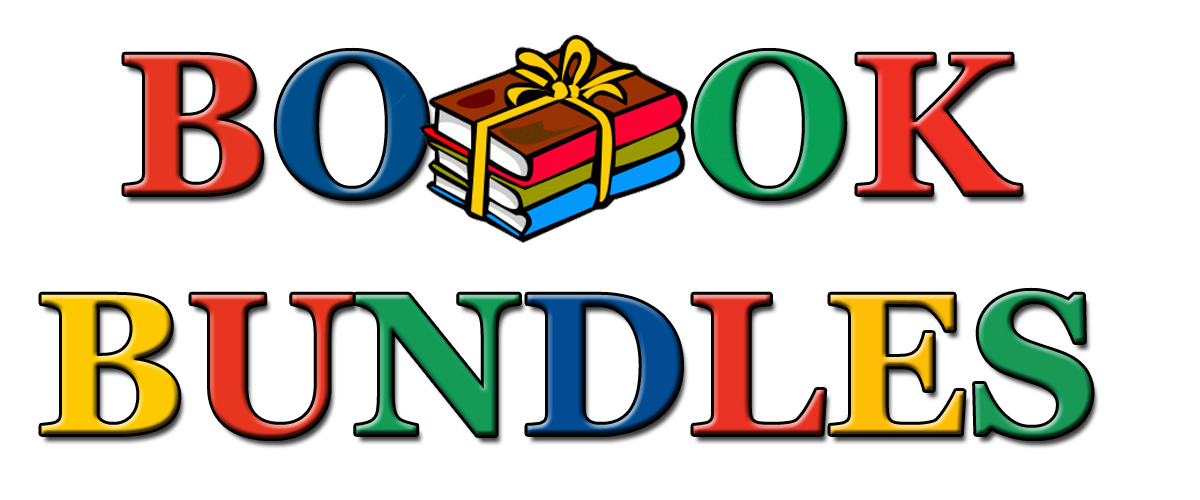 Book Bundles
Want something new to read or watch but just don't know what? Fill out a request form lmlibrary.org/book-bundle and we will pick something for you! Tell us what sort of books or DVDs you want. If you aren't satisfied with the items we picked, you can return them to the alleyway book drop and place a new request.
Online Library Programs
Teen Kahoot Trivia – Star Wars
As part of Teen Summer Reading, we are offering a different virtual Kahoot Trivia challenge each week. Monday is the first day of a week-long Star Wars Kahoot Trivia contest. Test your Star Wars knowledge and earn an activity badge for Teen Summer Reading. Log in to lmlibrary.beanstack.org to get the trivia contest link, or sign up for Summer Reading if you haven't already.
Virtual Recipe Swap
Friday is the last day to participate in our Virtual Recipe Swap. Send us a picture of your dish along with the recipe to activities@lmlibrary.org and include 'Recipe Swap' in the subject line of your email.
Every month we have a different Recipe Swap theme. This month's theme is "Summer BBQ". And if you have any suggestions for future Recipe Swap themes please let us know.
Once you've emailed your recipe, you can log in to lmlibrary.beanstack.org to claim your Virtual Recipe Swap activity badge or sign up for Summer Reading if you haven't already.
Facebook Live storytimes
Follow our Facebook Live storytimes on Mondays, Wednesdays, and Fridays at 4 pm in english and Tuesday and Thursdays at 4 pm in spanish. Catch them live or watch the recordings later.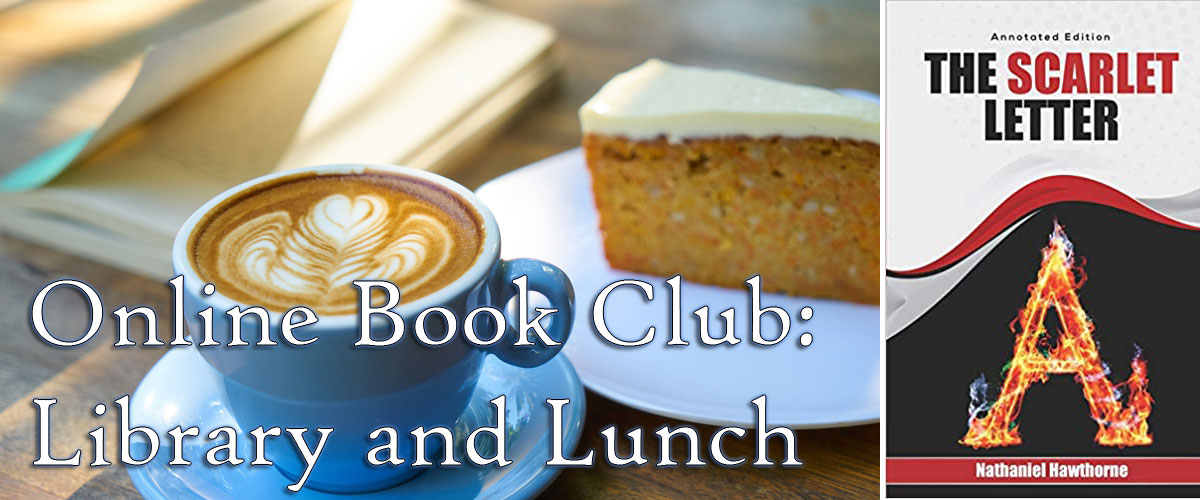 Online Library and Lunch
On Tuesday, July 14th at Noon, our book club will meet online to discuss "The Scarlet Letter" by Nathaniel Hawthorne.
Extended Free Wi-Fi
For those who don't have internet access at home, the Liberal Memorial Library parking lot is a great place to access free Wi-Fi from the safety of your car. We've extended our free Wi-Fi to well beyond the parking lot. Now you can park anywhere around the library building and get free internet with a strong Wi-Fi signal.